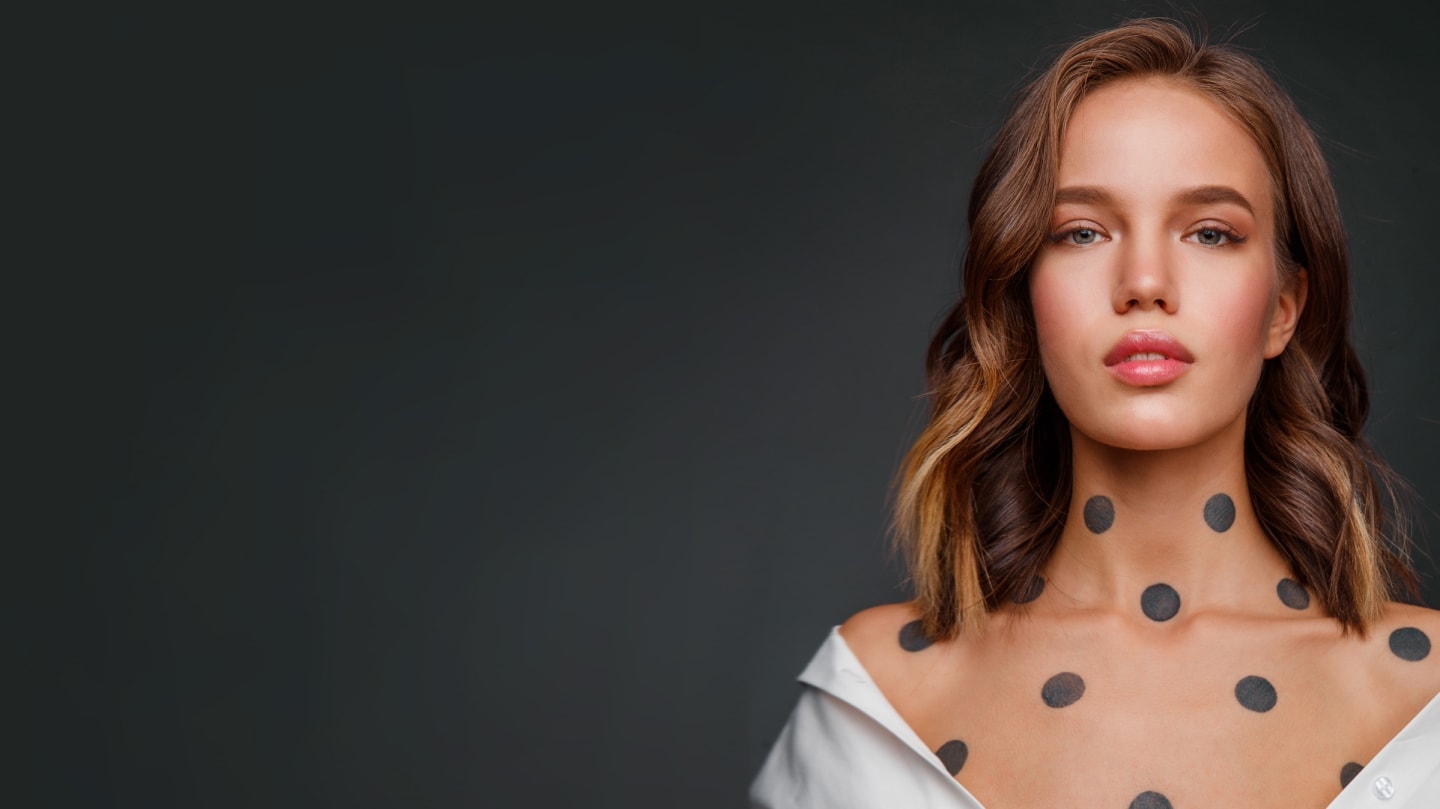 Live workshops
At a special price from BrowXenna®
It will be useful for you if you:
An accomplished master or coach and want to become even cooler;
You have been working with eyebrows or eyelashes for a long time, but you do not know how to become a successful and independent master;
Owner of a salon, school or beauty studio and want to take your business to the next level;
Seller of beauty products and want to earn more;
A novice businessman and do not know how to open and rock your business.
The website BrowXenna.com can collect
user metadata (cookies, data about
IP address and location).
If, after reading this message, you remain
on our website, this means that you are not
do you object to the use of these
technologies.