Lamination
Eyebrow lamination is a procedure that involves straightening the brow hairs so they lie straight, full, and in the right direction.
Catalog Lamination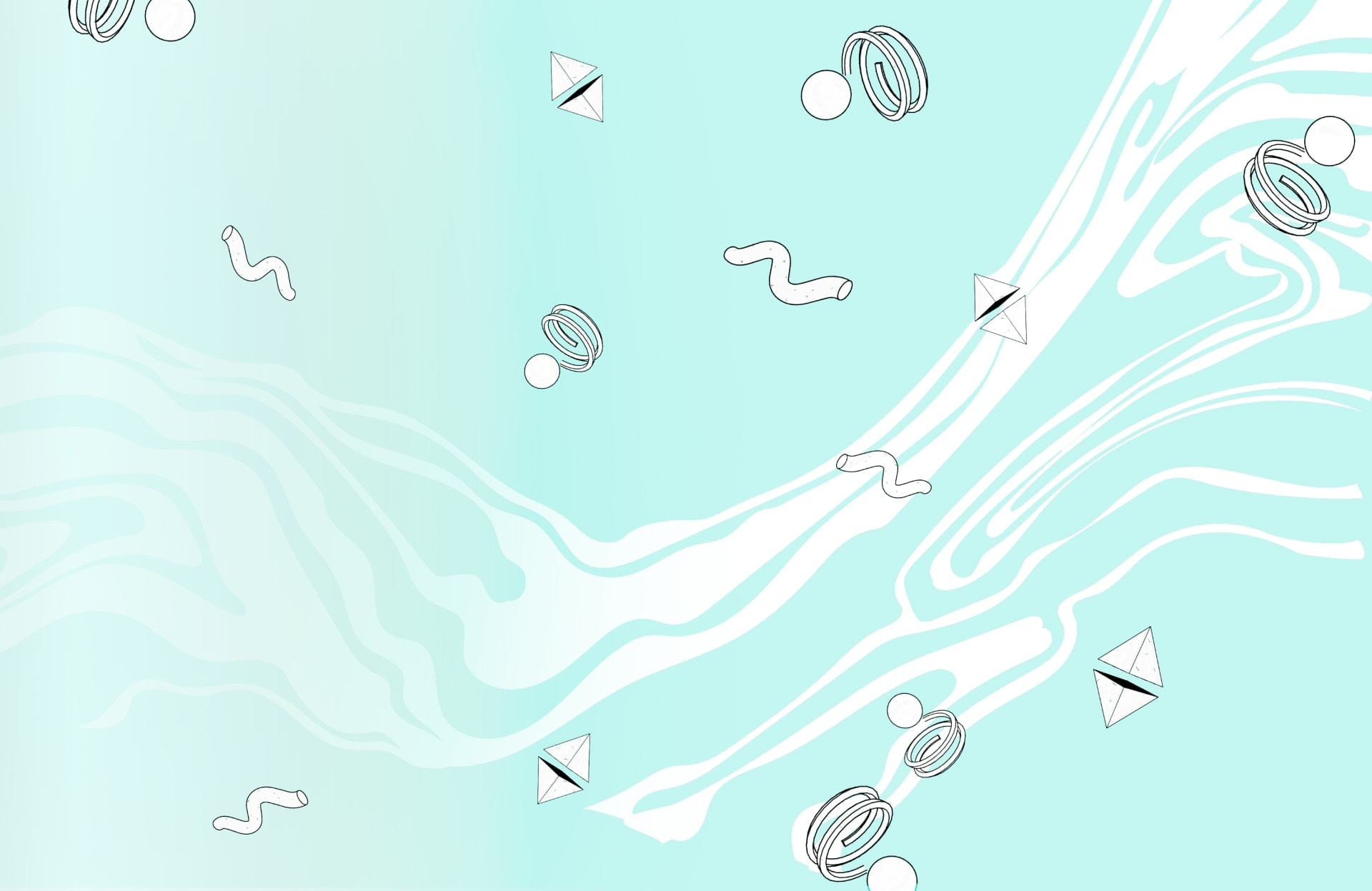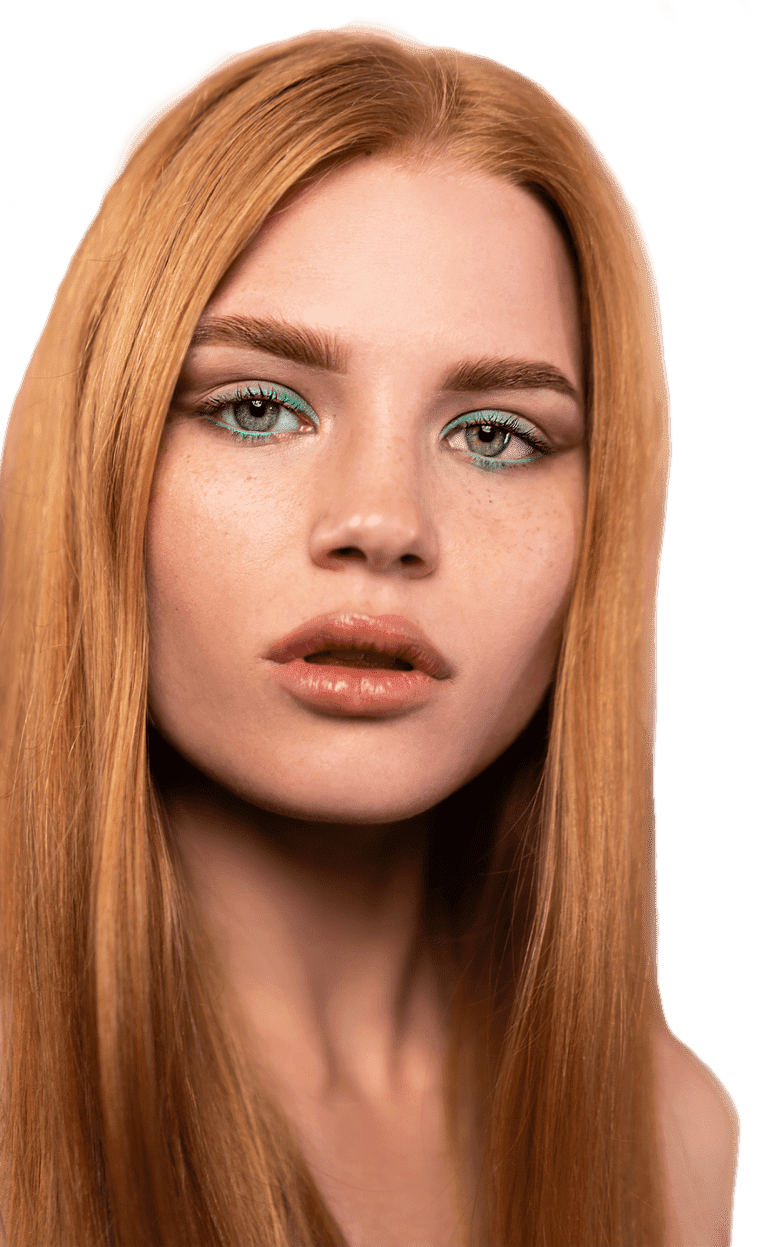 BROWXENNA® TEAM
has developed an eyebrow and
eyelash lamination system
suitable for all hair types.
Lamination set BrowXenna® is:
Control of hair growth direction
6-8 weeks of perfect hold
Delicate treatment due to nutrients
BrowXenna® Lamination set for thin and soft hair is designed to gently and safely laminate soft and thin hair, as well as hair that has been previously chemically treated.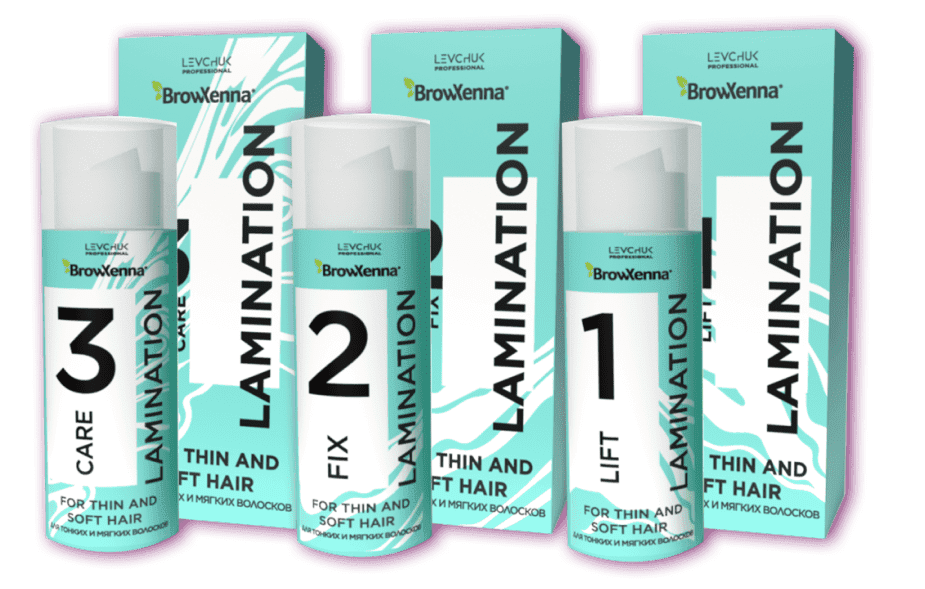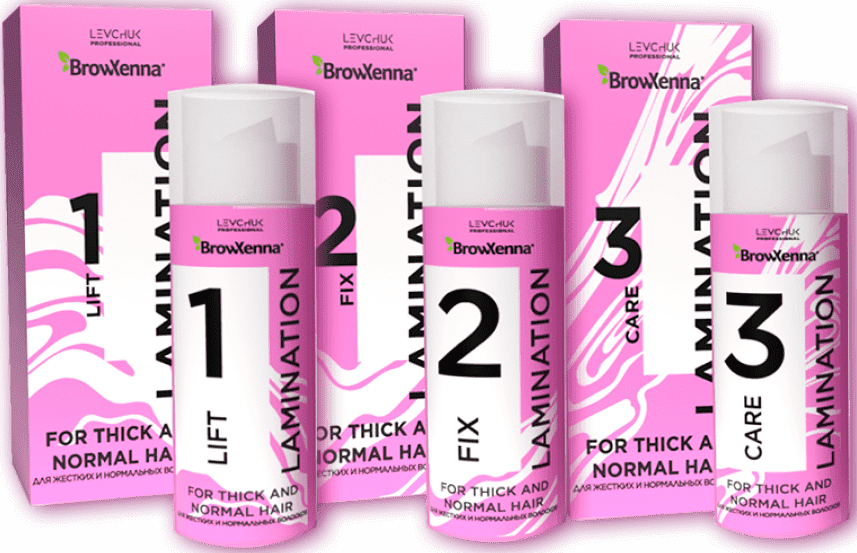 BrowXenna® Lamination set for thick and normal hair allows to solve the problem of stiff and unruly hairs, safely styling them in the right direction.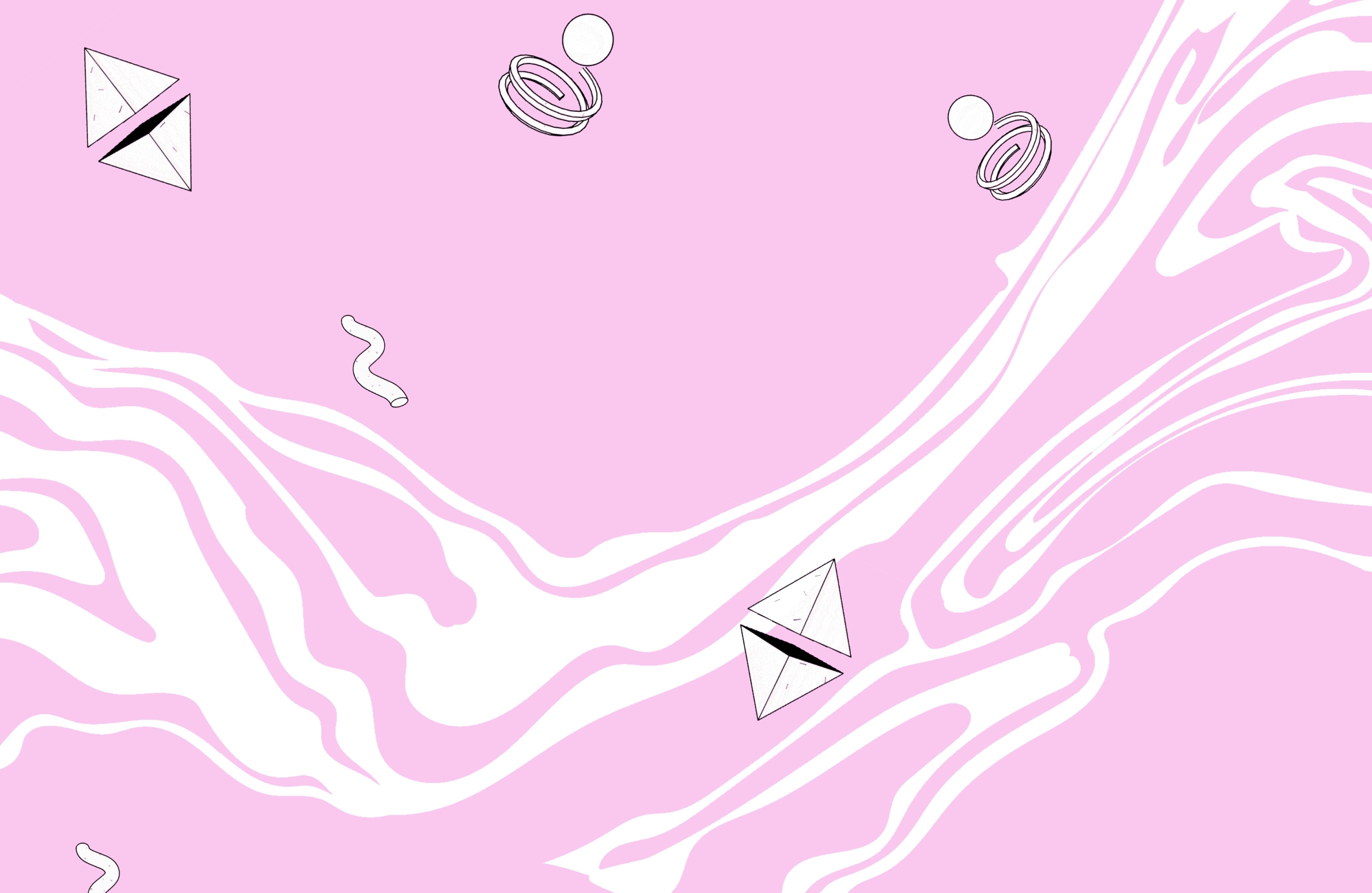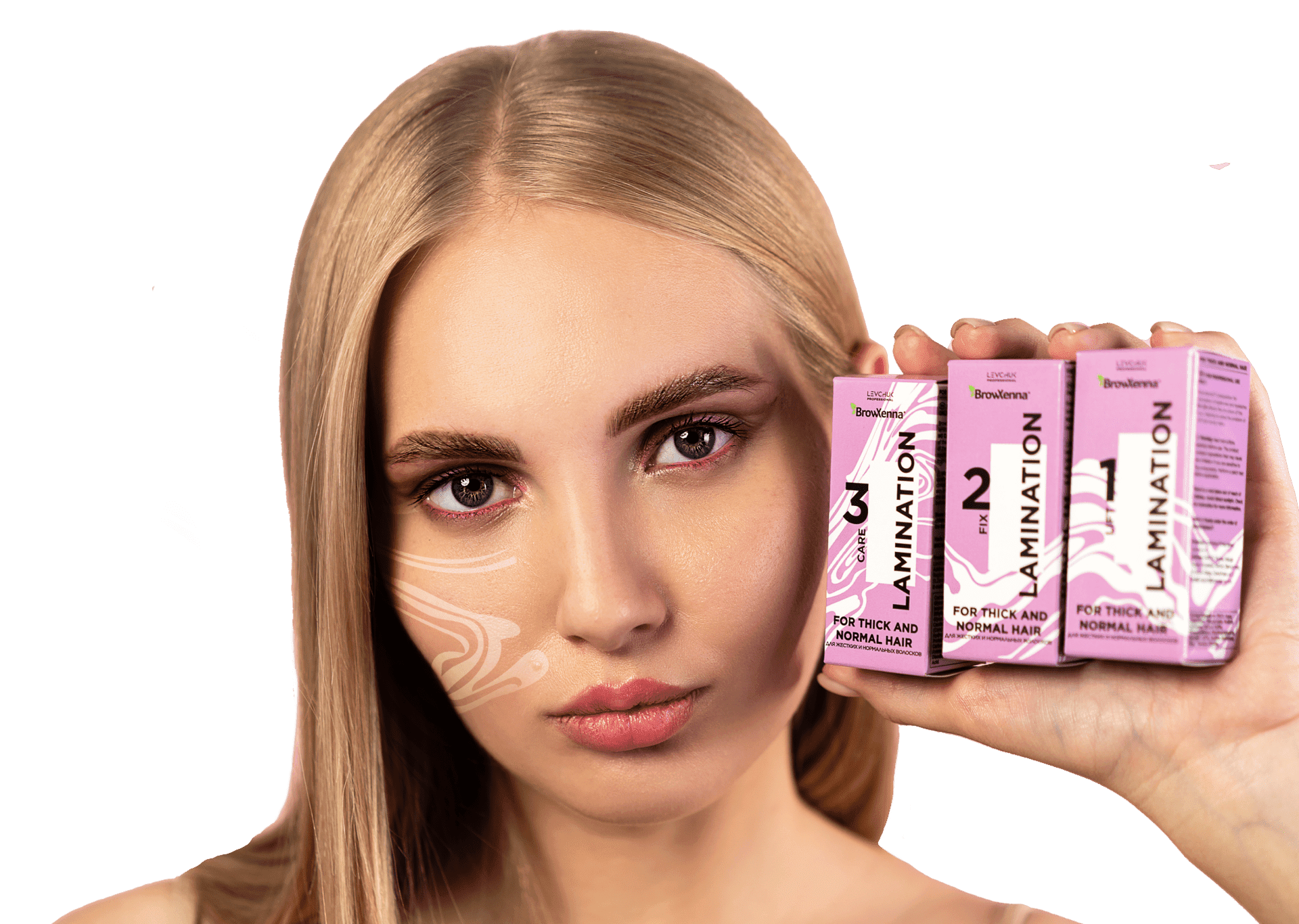 The beauty of eyebrows and eyelashes
begins with a perfect shape!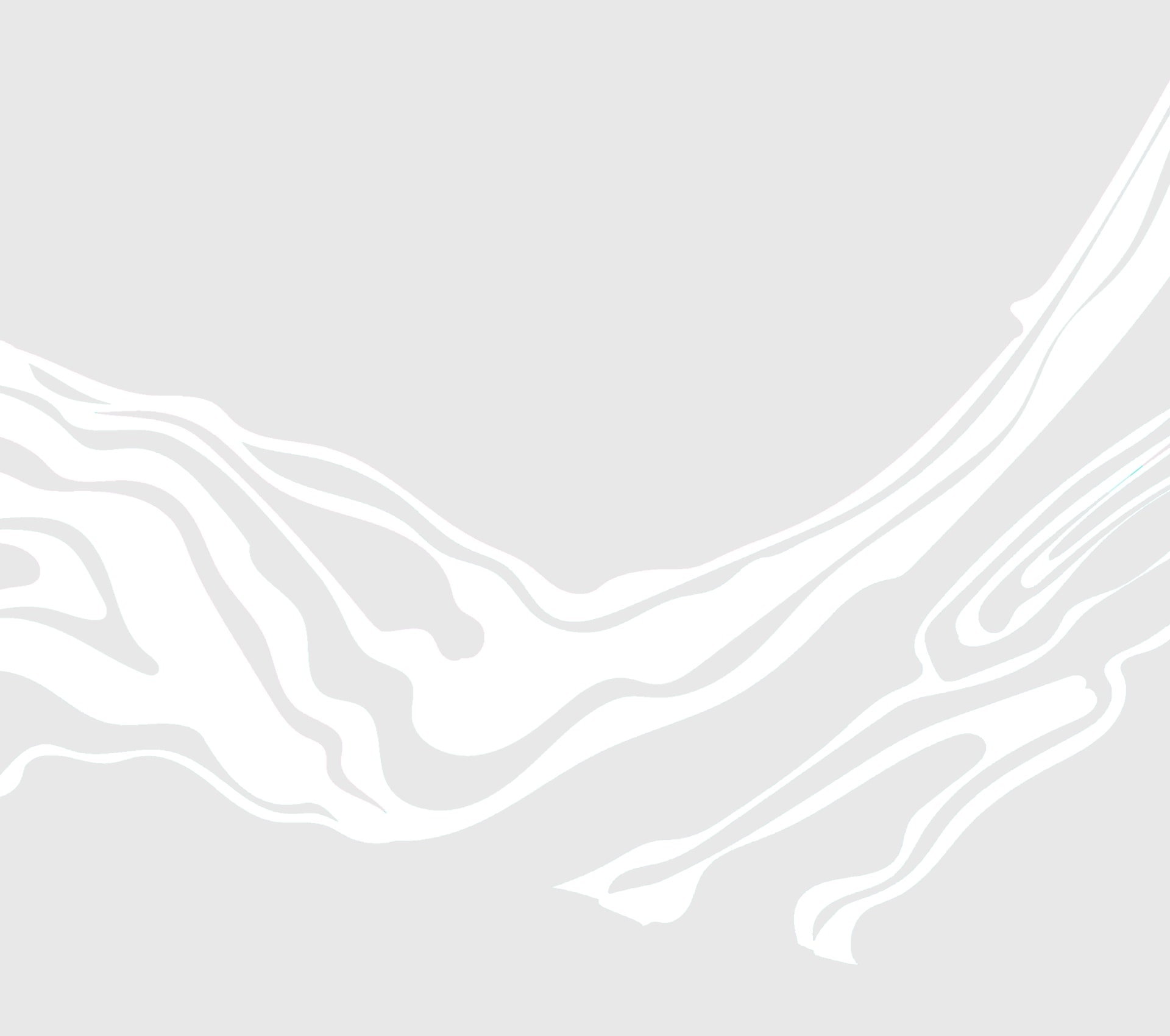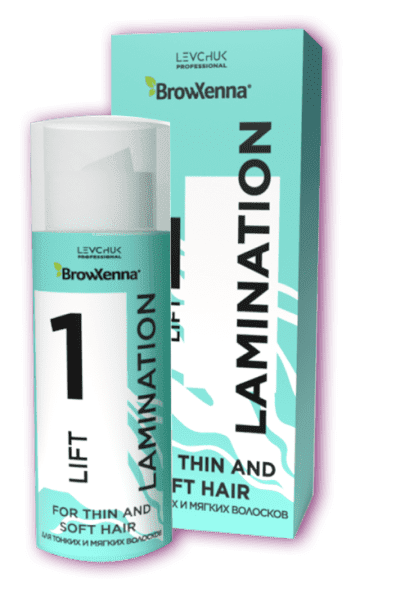 1 LIFT
FOR THIN AND SOFT HAIR
It softens the structure of medium, thin and previously damaged hair. The optimally adjusted Ph for gentle treatment allows quick and delicate penetration deep into the hairs, softening them.
1 LIFT
FOR THICK AND NORMAL HAIR
It perfectly copes with stiff, unruly, irregularly growing, curly hairs. The composition allows to create the effect of well-groomed, fluffy eyebrows without the effect of glued hairs.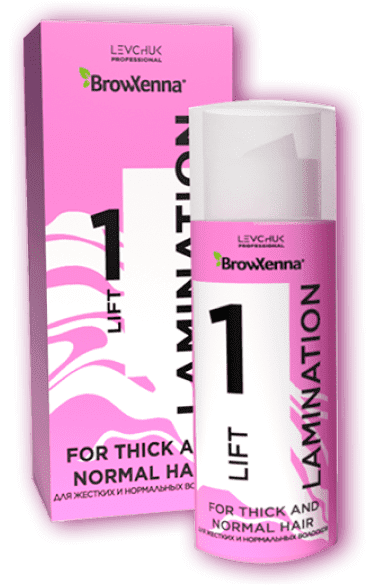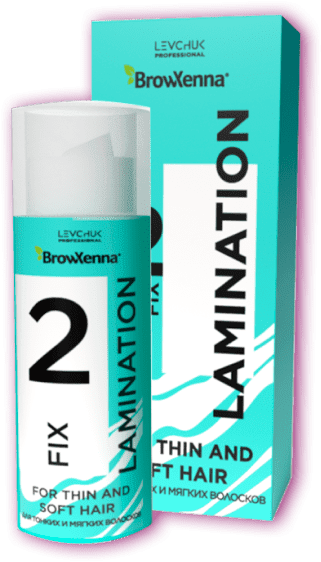 2 FIX
It gently fixes the hairs in the desired direction, securely holding the given shape.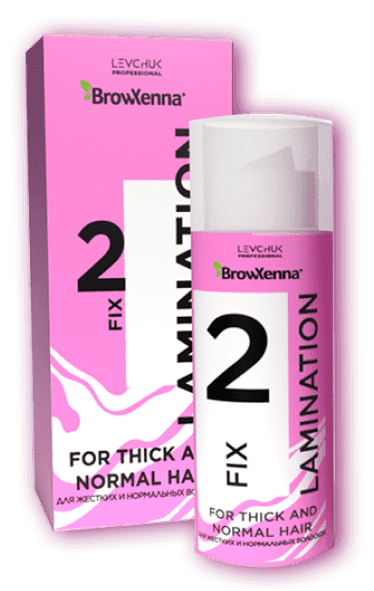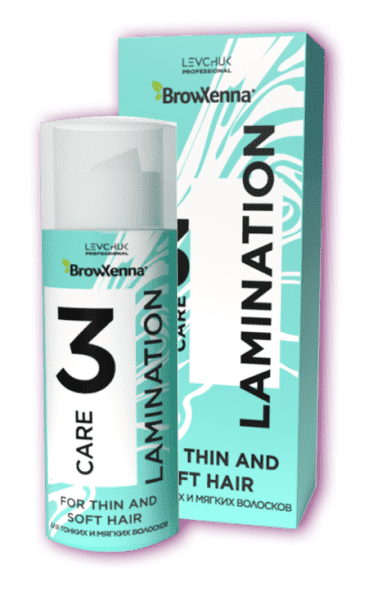 3 CARE
It is a leave-in care composition that penetrates deep into the hair structure and nourishes the hair from the inside, making it soft, supple and nourished.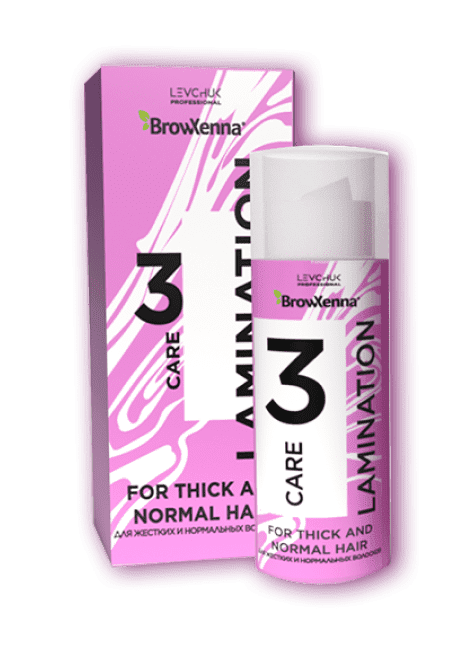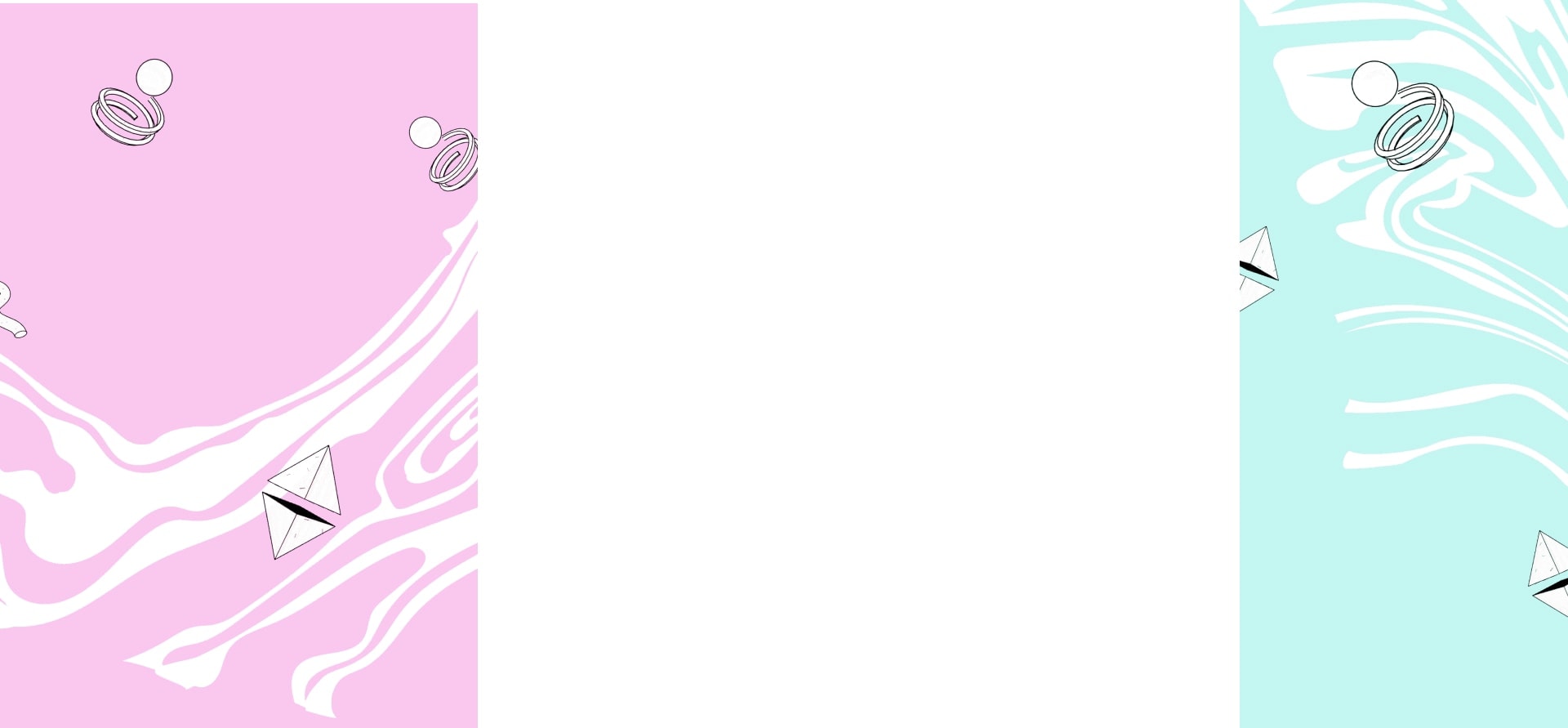 It corrects asymmetry;
It corrects and hides gaps;
It harmonizes the shape of the eyebrows by correctly aligning the hairs;
It fixes the desired eyebrow shape and hairs direction for a long time;
It creates the effect of voluminous and thick eyebrows;
It makes the open look.